work
Back to Portfolio
Decked Out
Our client desired a distinctive solution to transform their patio and rooftop deck area, complementing the outdoor kitchen. The Renson Linarte cladding system, known for its versatility and contemporary design, became the ideal match. Used for the surrounding walls and planters, it achieved a unified look, aligning perfectly with our client's vision.
Linarte's sleek profiles in various textures and finishes allowed us to tailor the solution, providing a cohesive appearance. Its robust aluminum construction ensures durability and requires minimal maintenance. The weather-resistant materials mean our client can enjoy this innovative solution for years without the need for frequent upkeep, offering enduring satisfaction.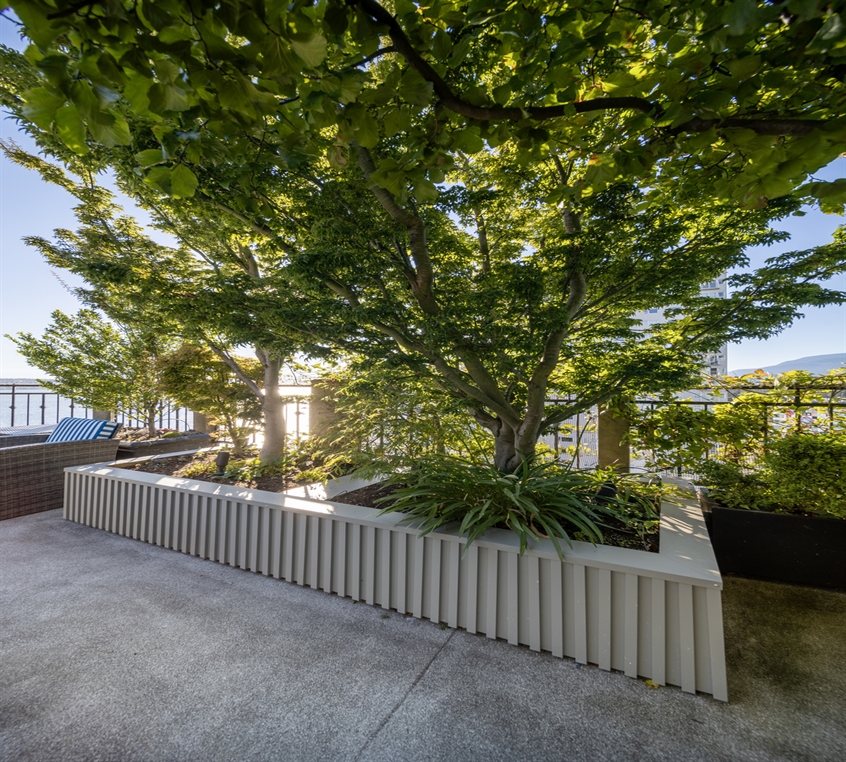 Products Used
Cladding: Renson Linarte Vertical Cladding
Our Latest Brochure
Imagine the possibilities for your project and find a solution that's right for you.
DOWNLOAD NOW