productactive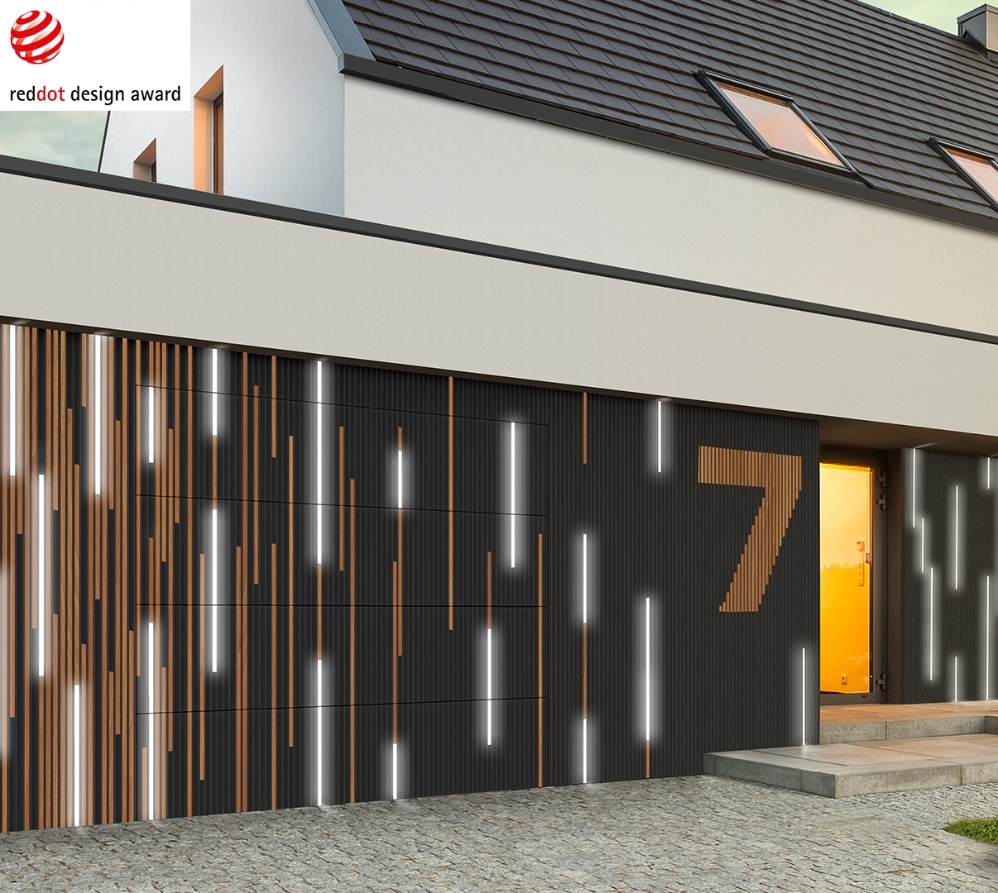 Cladding
Linarte Vertical Wall Cladding
The Linarte façade cladding is constructed from an aluminum bearing structure that is fitted with plastic clips. The profiles can be easily mounted within this structure.
With the Linarte profiles, façades or façade components can be finished to create a sleek whole with vertical profiles in different designs for both inside and outside. Gates and doors can also be covered with the same profiles to create a seamless and uniform façade. The continuous façade system consists of individual aluminium profiles that are available in different versions and can be endlessly customised with wood or LED module inserts.
WOOD OR LED MODULES INSERTS
Wood or LED modules can be incorporated into both the 30 mm deep Block and the Even profiles. These inserts are available in various lengths and can be integrated anywhere in the façade: randomly, in a sleek line, or repetitively. It gives you 1,001 possibilities to finish to taste. With the Even profiles, it is even possible to integrate wooden house numbers.
SEMI-OPEN CLADDING
You can let the vertical Linarte lines run in front of an opening or a window in a façade. This way, the window disappears into the façade, the entering light is filtered, which creates an intimate atmosphere.
FINISHING PROFILES
Thanks to the finishing profile for the window reveal, it is possible to finish the doors and garage down to the smallest detail.
SEAMLESS INTEGRATION
Doorbell, intercom, power socket, or water faucet can be perfectly inte-grated into the façade cladding using the specially developed module. A Niko intercom or power socket can be installed in the housing. Moreover, modules with a blind plate allow other devices to be integrated.
The ultimate combination of quality and design
Award
Winning Design
High
Quality
Innovative

Customizable

Strength
& Durability
Sustainability

Made in Europe

Seamless design
Basic Profiles
Corner Profiles
How It Works
Move the slider back and forth to see the Linarte in the day and night.
Facts
Features
Why choose Renson aluminum cladding?
B2B Catalogue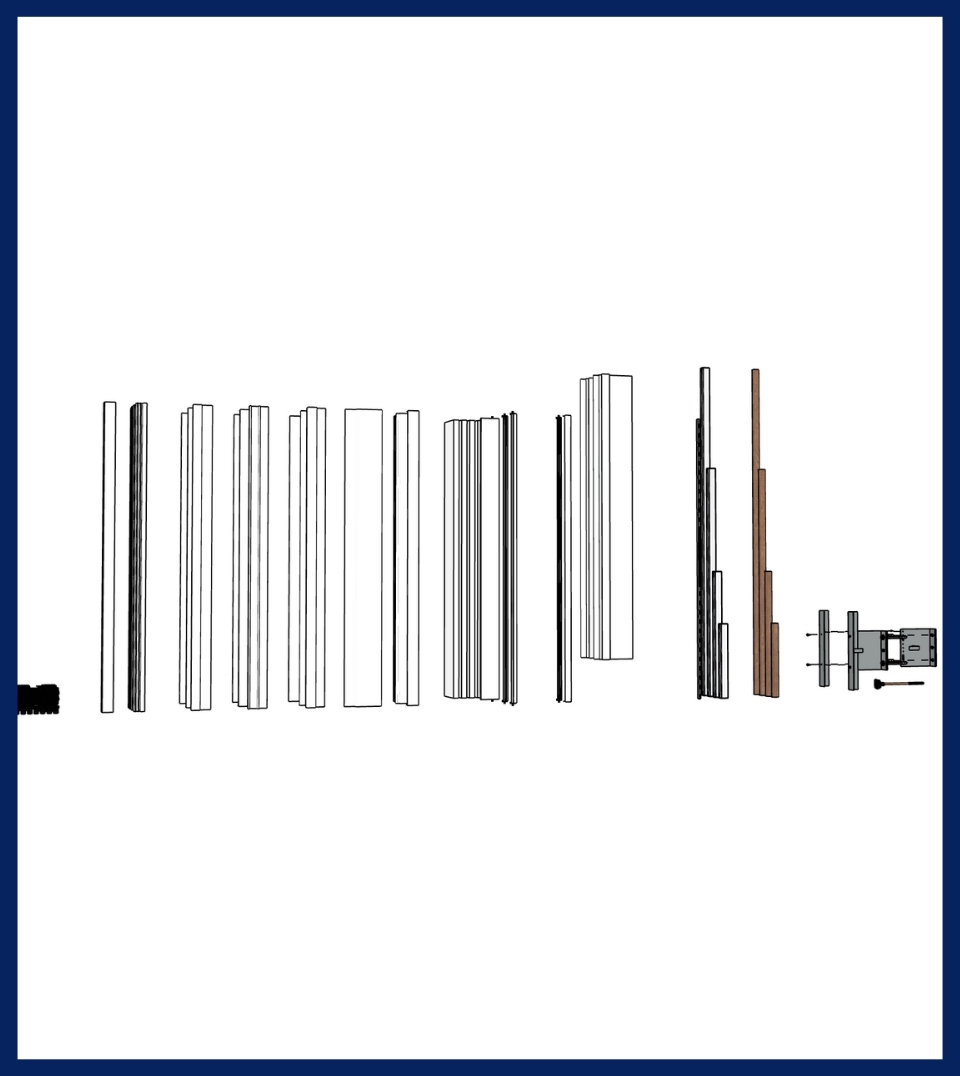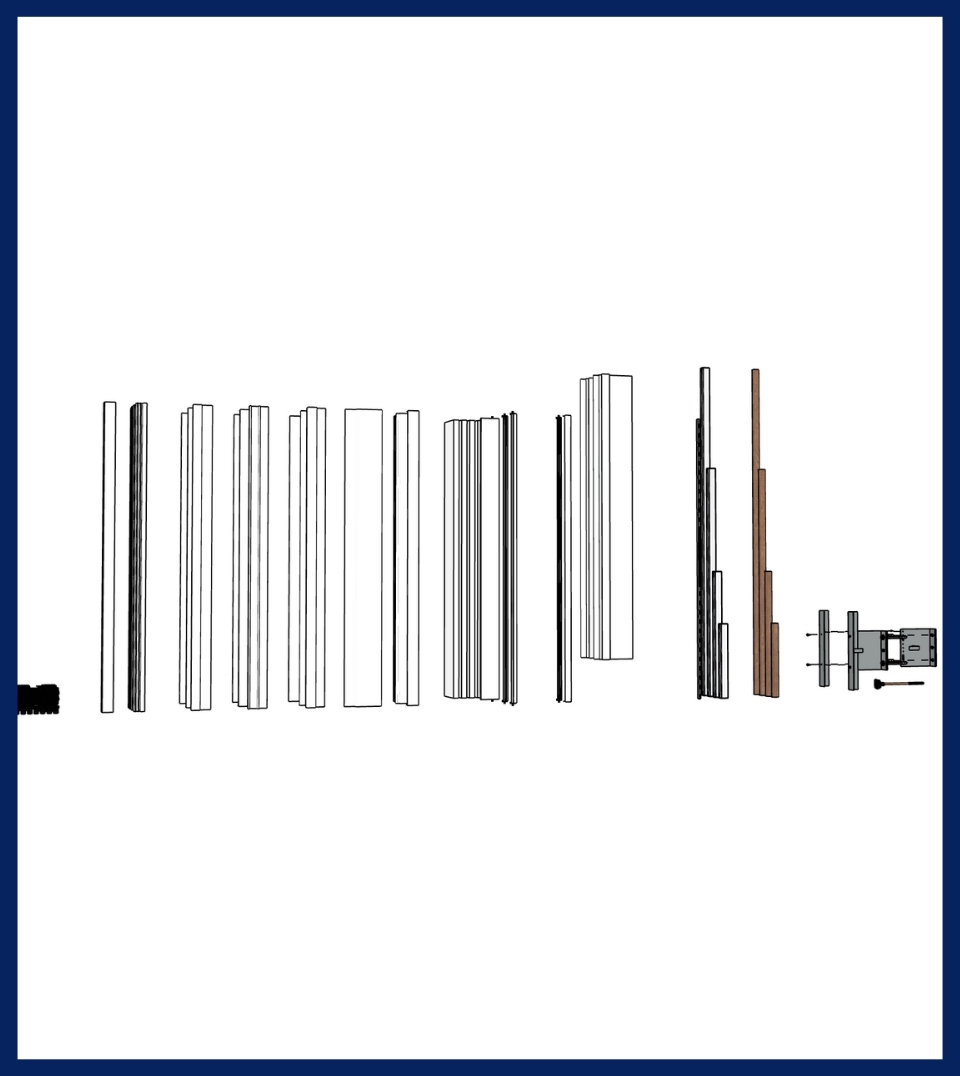 Our Latest Brochure
Imagine the possibilities for your project and find a solution that's right for you.
DOWNLOAD NOW
Our Latest Brochure
Imagine the possibilities for your project and find a solution that's right for you.
DOWNLOAD NOW