work
Back to Portfolio
Southlands Estate
The owners of this beautiful home envisioned an outdoor space where they could spend time with family and friends, whatever the season.
Their design elements demanded the pergola to blend in with the exterior façade, integrate into the fireplace element and support the beautifully landscaped garden.
Our Renson Camargue Skye retractable pergola, integrated with fixscreens, heaters and lighting, provided them modern, functional, simplistic beauty to complement their home - and enjoyment for a healthy, happy, holistic outdoor living experience for years to come.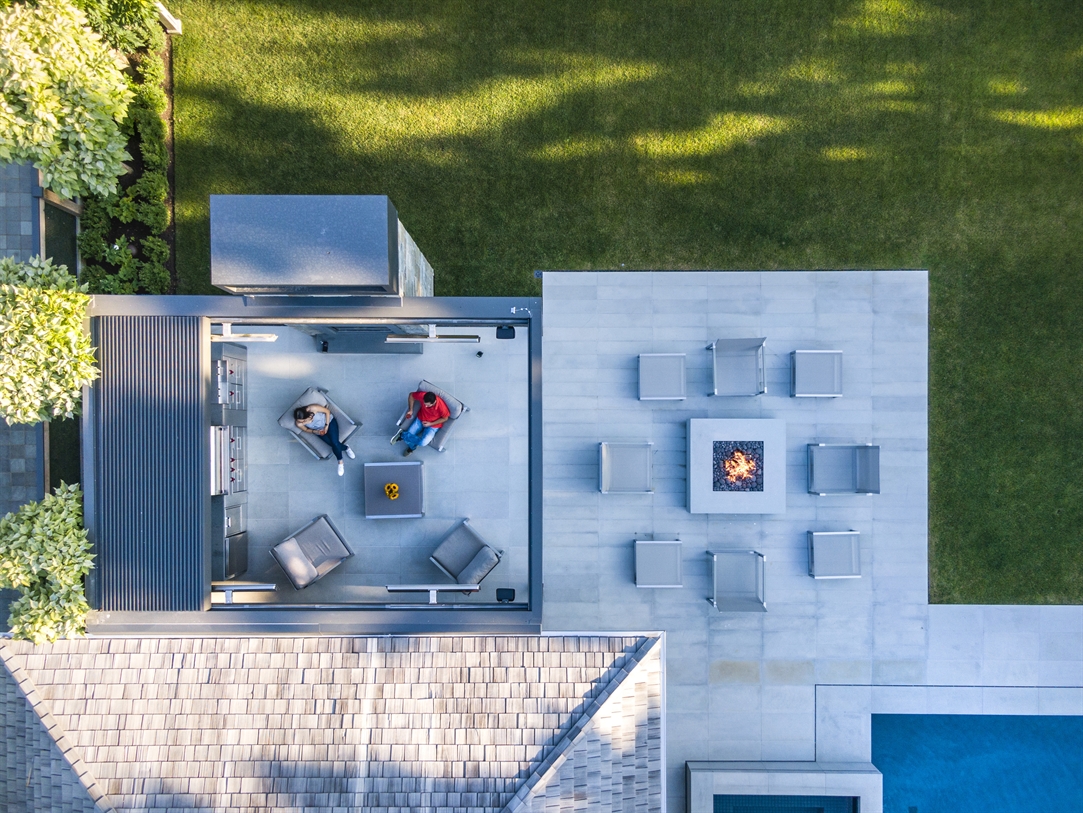 Products Used
Bioclimatic Pergola: Camargue Skye Options: Custom Lighting, Fixscreen, Bromic Platinum Smart Heat Electric
Our Latest Brochure
Imagine the possibilities for your project and find a solution that's right for you.
DOWNLOAD NOW