work
Back to Portfolio
Pure Bliss
At the top of the hill, a beautiful home awaits to delight the eyes and take your breath away.
The owners of this magical home are delighted with their outdoor living space. We installed two Camargues coupled with integrated crystal window screens and a third Camargue over the BBQ/cooking area.
The result is an outdoor space that is not only beautiful but also functional and inviting. The owners enjoy their time outdoors without worrying about the hot sun, rain or bugs.
The space is perfect for entertaining their friends and family, and for letting their grandkids play in the fresh air. What could be more ideal than enjoying a beautiful view while being surrounded by the people you love?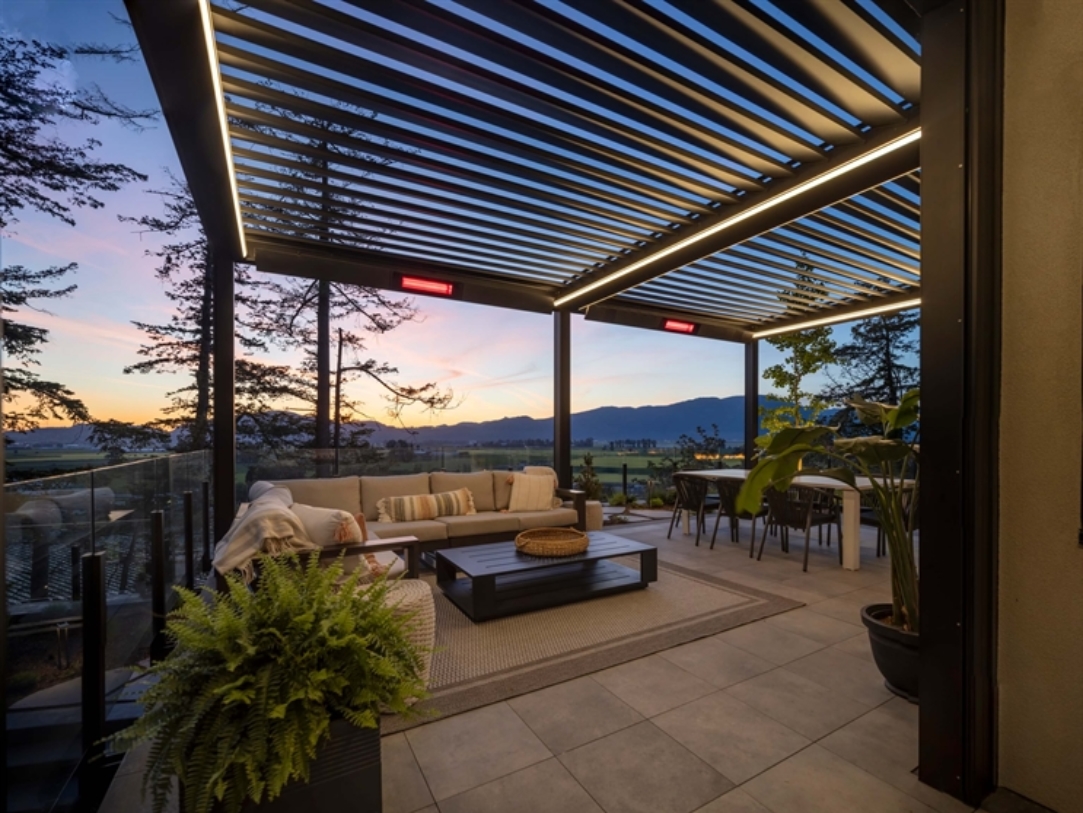 Products Used
Our Latest Brochure
Imagine the possibilities for your project and find a solution that's right for you.
DOWNLOAD NOW