work
Back to Portfolio
The Silo
A former grain silo in Nordhaven, Copenhagen, this 17 story building is now an avant-garde luxury apartment building that boasts of a rooftop restaurant that offers customers a high-end food experience.
In the outdoor area of the restaurant, covered with a customized Algarve louvred roof system, customers enjoy a wonderful 360° view over the industrial harbour. The blades of the roof can be opened or closed, in order to keep the customers protected against all weather conditions.
Rain or shine, the clients of the restaurant can enjoy the outdoor area and the amazing culinary experience all year long.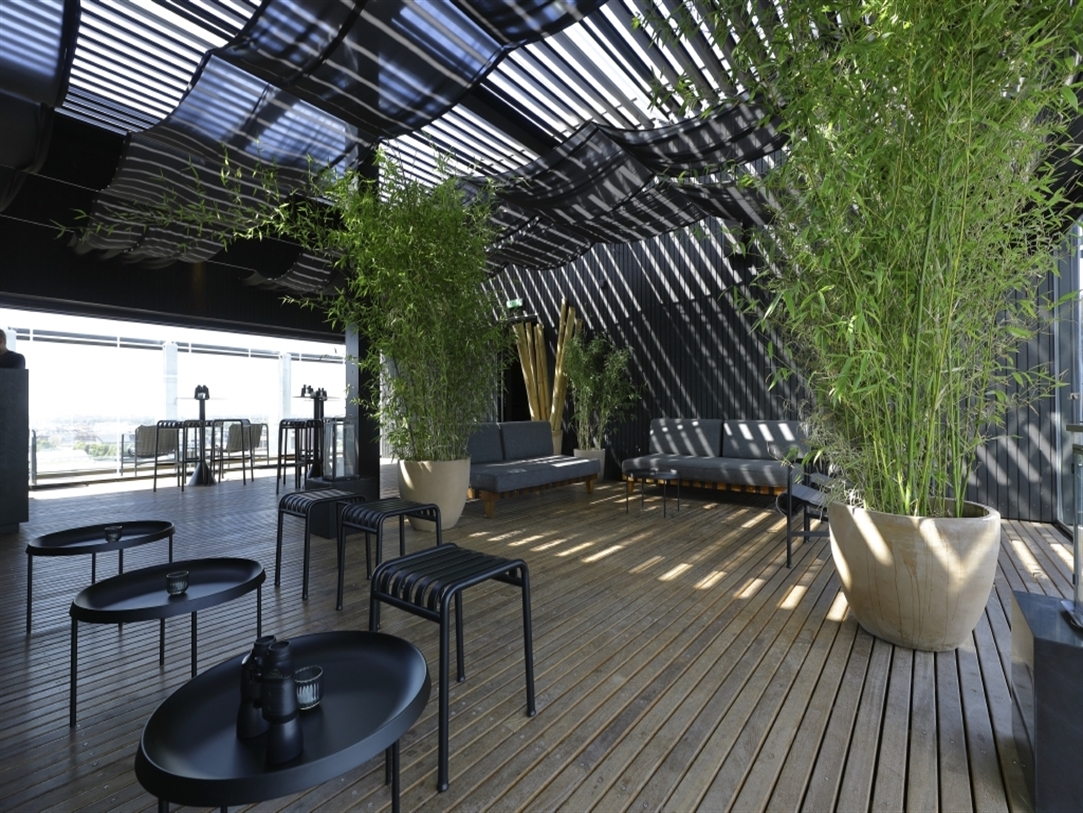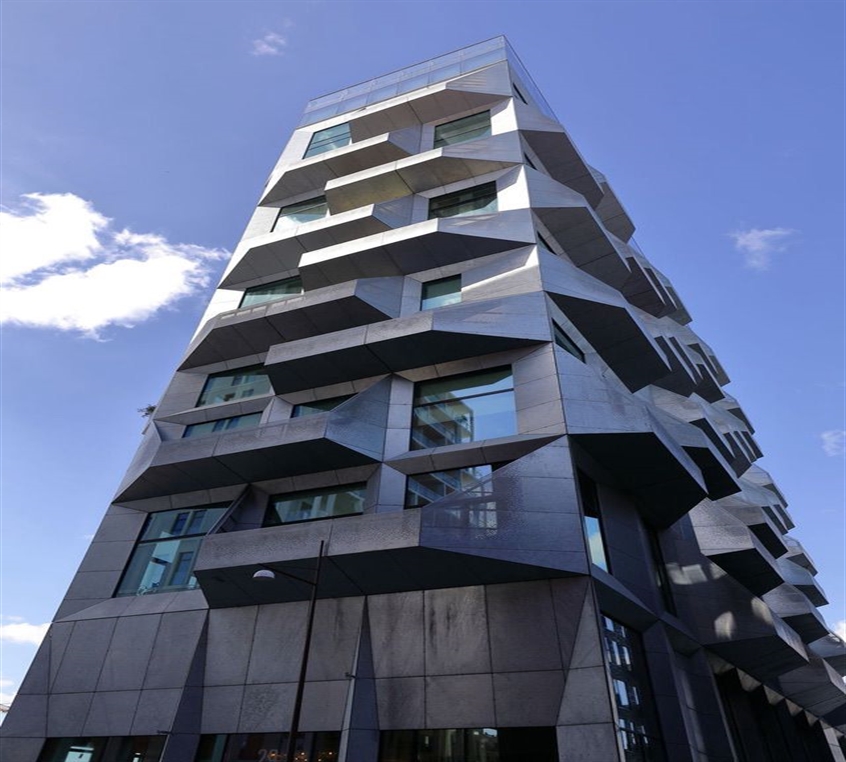 Project Details
Location:
Nordhavn, Denmark
Credits:
Renson
Cobe, Norm Architects
Products Used
Bioclimatic Pergola: Algarve
Our Latest Brochure
Imagine the possibilities for your project and find a solution that's right for you.
DOWNLOAD NOW