blog

Back
What is the Best Glass Awning Blind?
February 11, 2022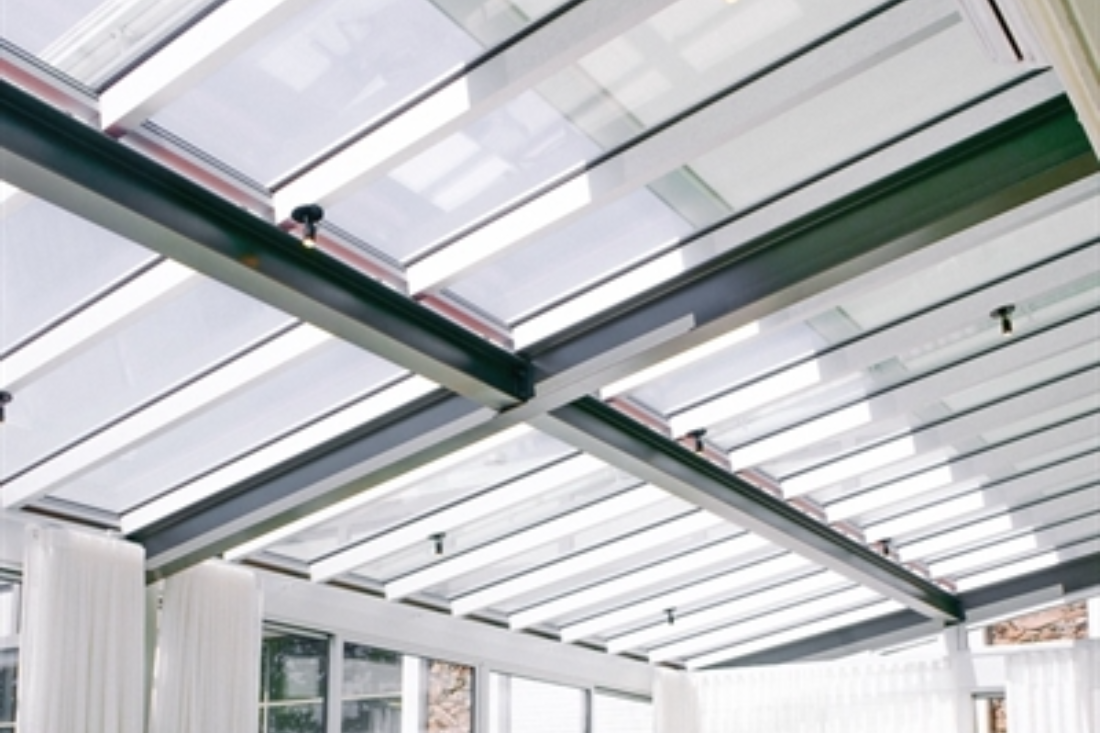 Comfort from Above
Recently we worked together with the beautiful restaurant, The Fireside, at the Arbutus Club to address the excessive sun beaming from the skylights above into their patio area.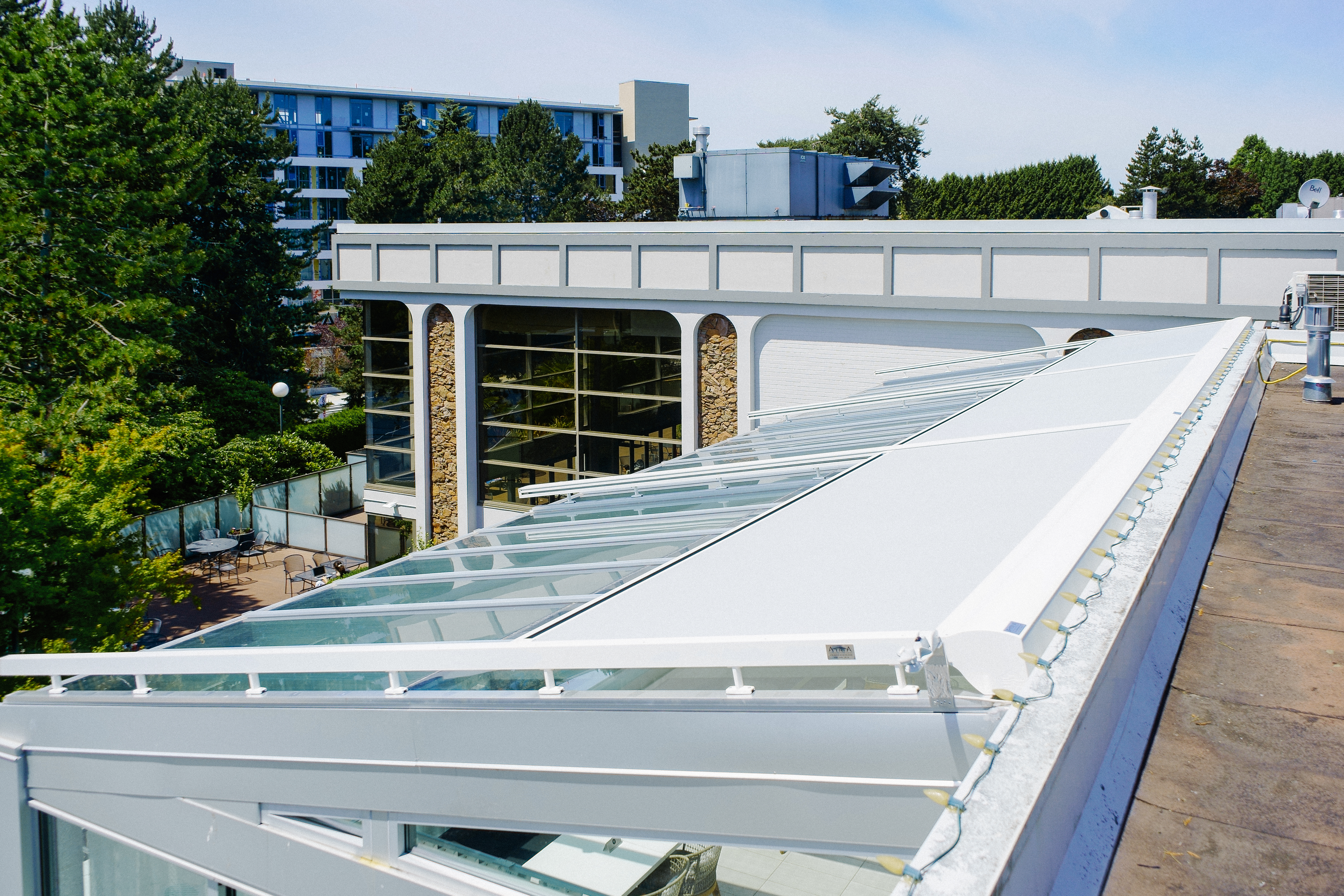 We all love the sun's warmth, but when its rays are making your dining uncomfortable it becomes an issue.
When you visit The Fireside, you will enjoy a perfect casual outdoor patio area and the comfort of protection from the Sun's rays. With the ease of pushing a button, our Topfix screens glide down and protect you from harmful rays yet allow the light's warmth. Stay awhile and enjoy another beverage.
Topfix is an external sunshade with a "counter-pull principle", where the screen is always stretched out and cannot "flicker". The product is built with Fixscreen technology, which means that the tablecloth is fixed in the side rails with great advantages as a result.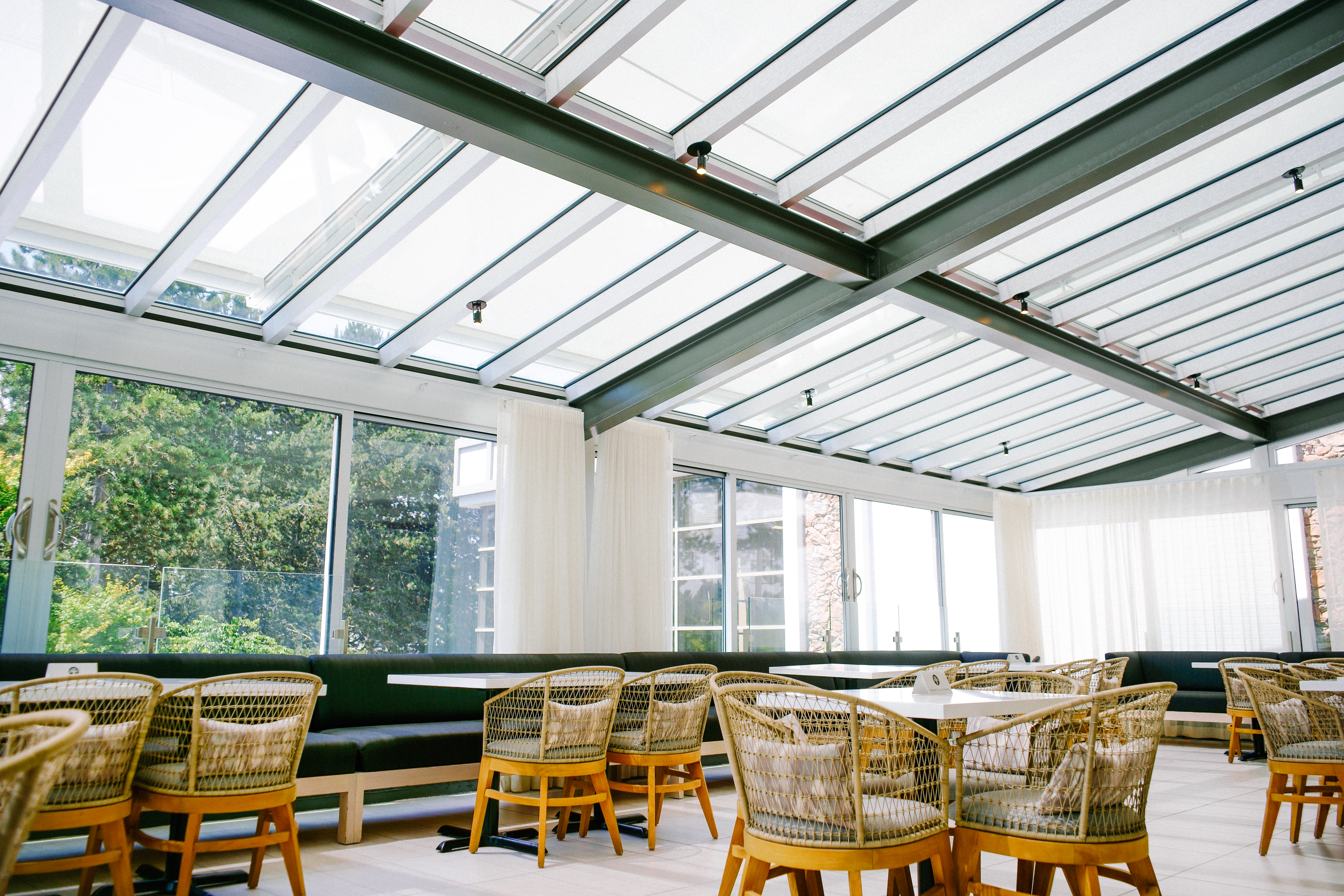 On a Topfix, the edges of the screen are fitted with a zip system that effectively keeps the screen tight in the side rails. This restricts movement in the screen when it is windy and makes the product particularly suitable for mounting on skylights, where it is typically very windy.
Install individual awnings for a pleasant indoor climate. This outside heat protection awning protects interiors from excessive solar heating. The awnings can be used on both fixed and ventilation modules.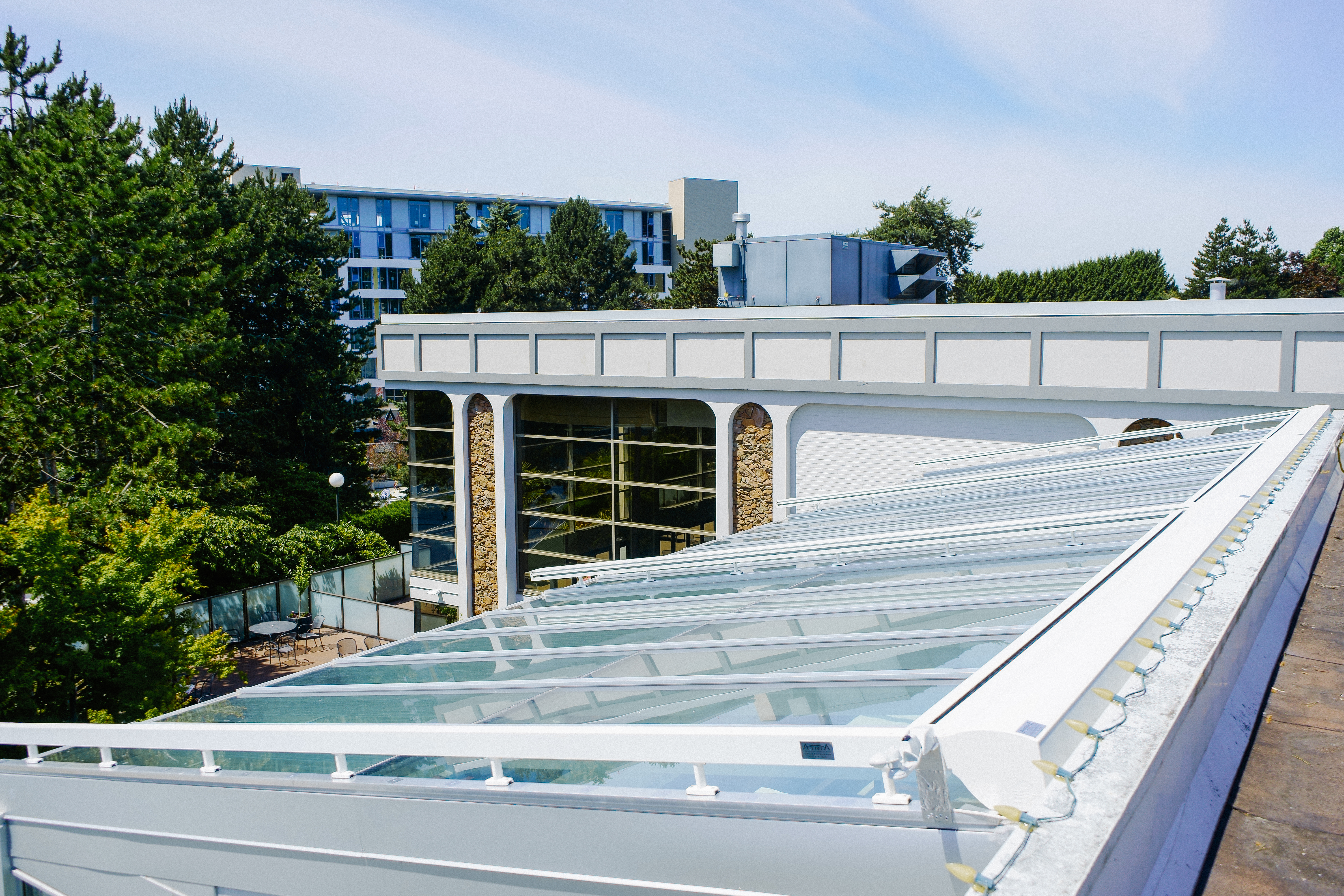 Topfix Max may also be used as freestanding sun protection on top of an existing veranda or a terrace roof.
Buildings today are very well insulated, and you will often have problems with the heat from the sun's rays if you do not think about sun protection. It is without a doubt best to stop the sun's rays before they reach the glass in the windows - in fact, external sun protection is up to 5 times as effective as internal sun protection.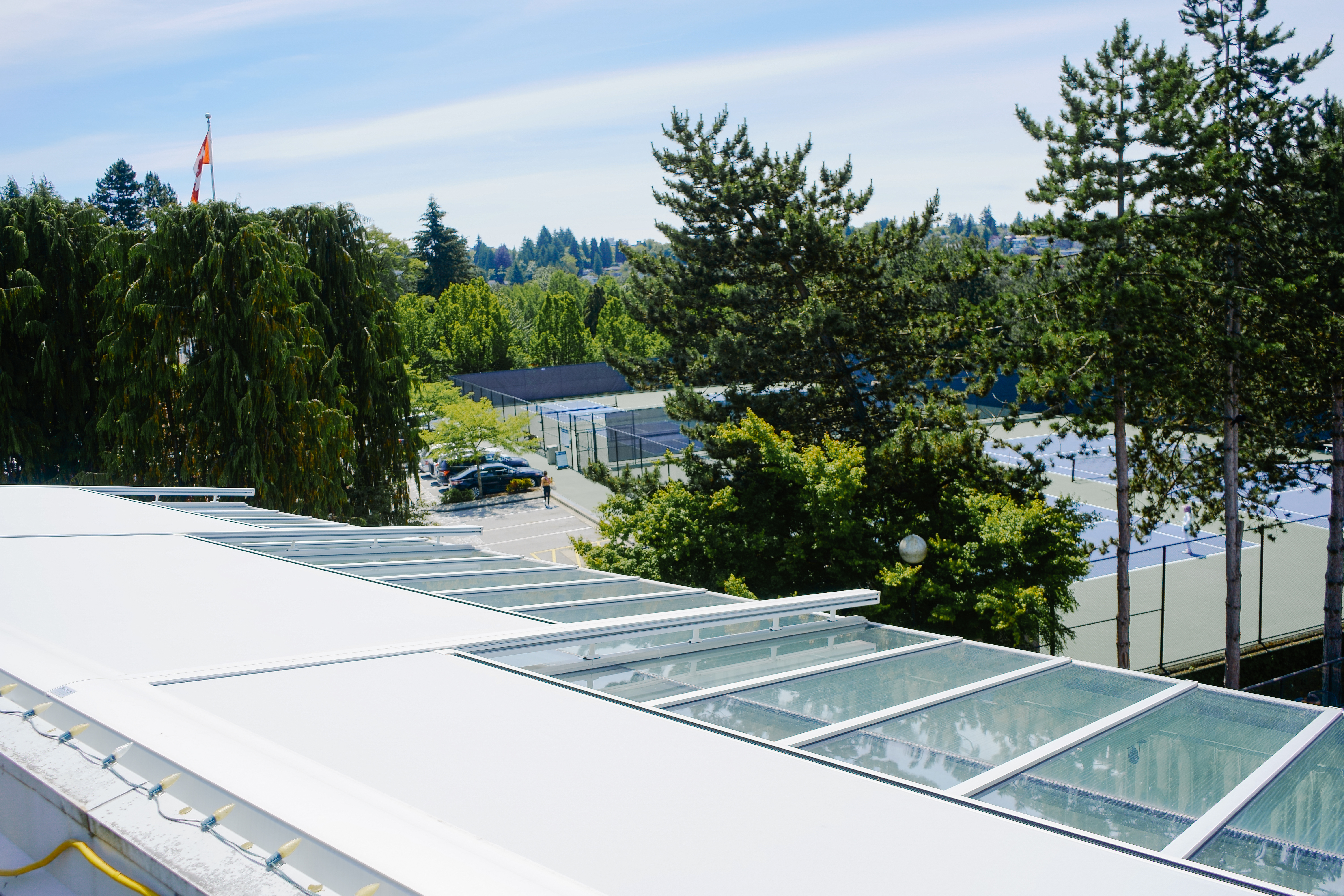 Efficient and dynamic solar shading in the form of wind-resistant sun protection screens can allow you to enjoy both worlds. Pleasant and fresh in the summer and comfortably warm in the winter - all without losing your view to the outside.

Back
Recent Posts
Next Post

Our Latest Brochure
Imagine the possibilities for your project and find a solution that's right for you.
DOWNLOAD NOW