blog

Back
3 Ways to Make Time at Home More Pleasant
March 30, 2020
Are you tired of being at home, isolated, and not knowing what to do?
With that in mind, we are happy to provide some inspiration on how you can make your home environment very comfortable with Atria's outdoor concepts. Work is important, but it's also important to plan some time to relax - would you agree?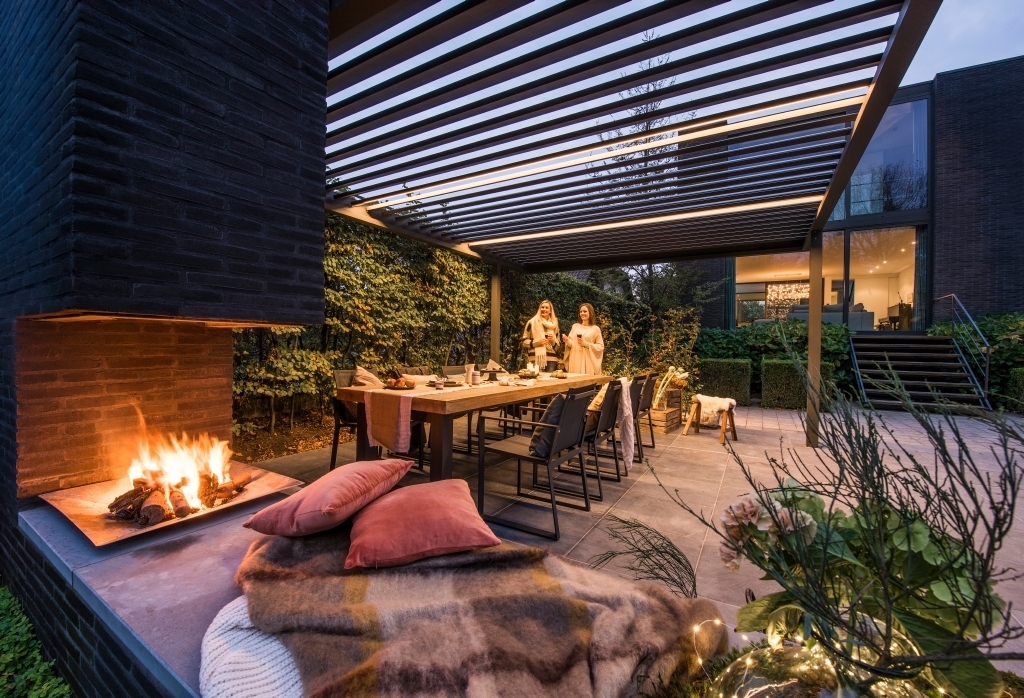 Make your home office a comfortable and fun place to work.
If you have already spent a few days in your office working remotely, over time you may start to feel a bit of restlessness. To avoid this, it is essential that you have a pleasant and comfortable environment. Try creating this atmosphere into your room - for example, some plants or artwork can promote calmness and inspiration.
Perhaps you have not yet thought about sun protection for your home office. At this time of year, the sun is still low and if you are in a small room on the south side, it can quickly get very hot. With our external blinds, you can keep the interior pleasantly cool all day long - without disrupting your view of the outdoors or having to use artificial lighting.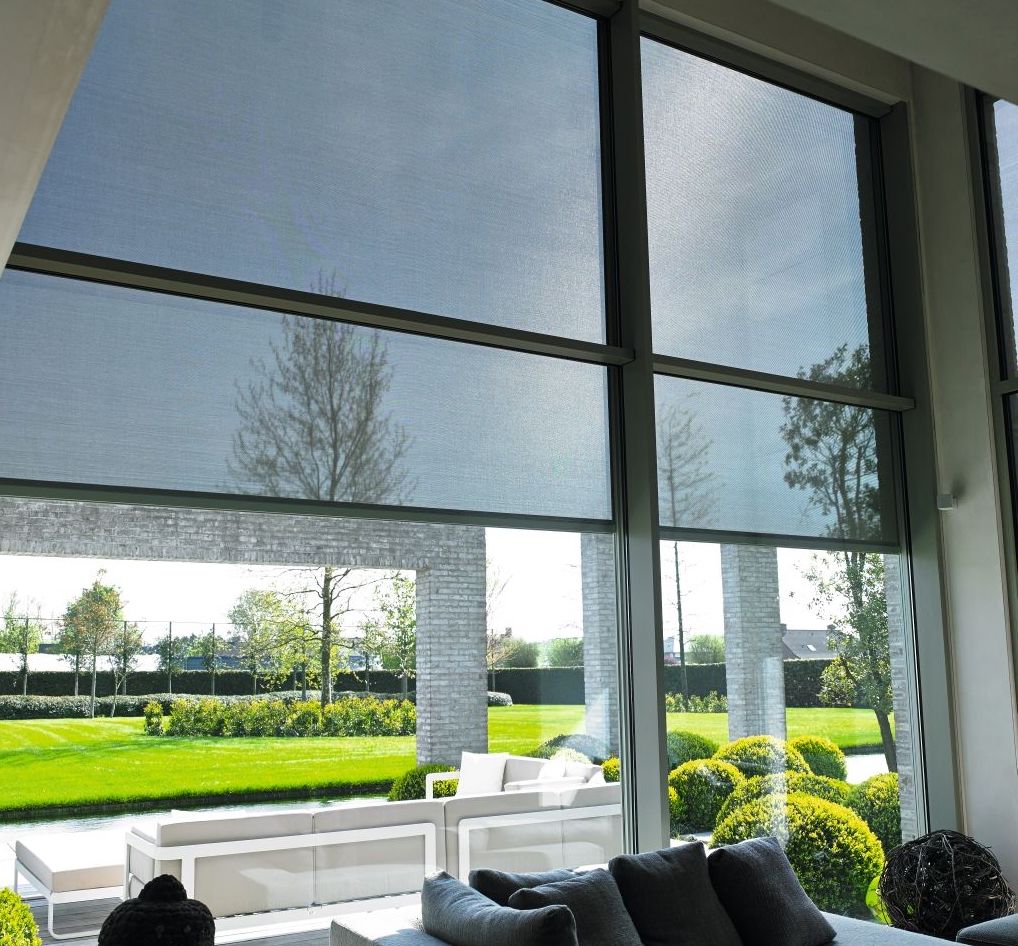 Relieve a little pressure: take time to relax, get outdoors, learn a new skill or explore a hobby.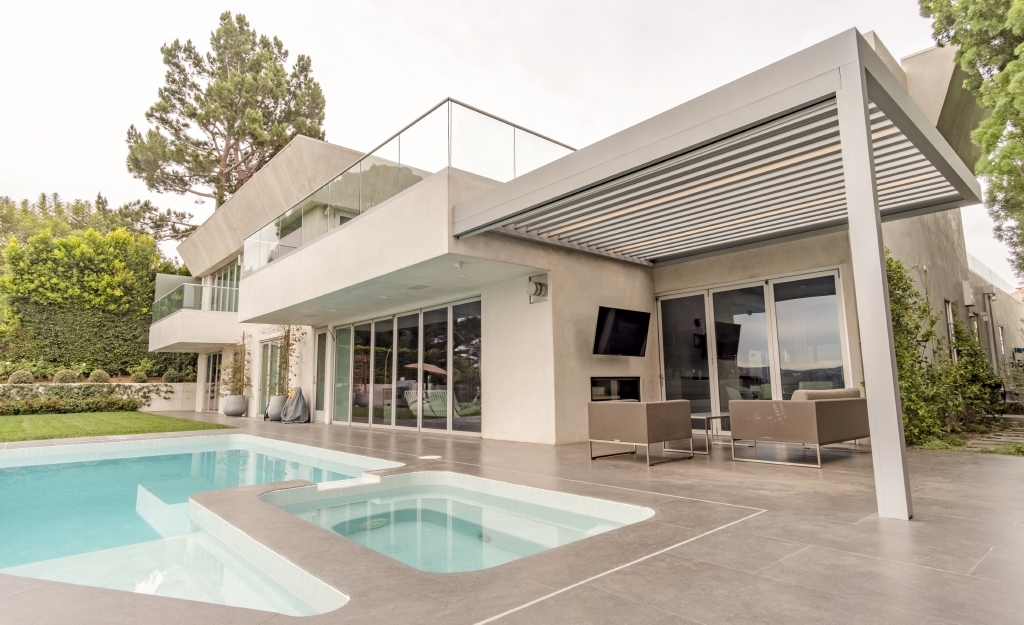 Perhaps it's time to consider an outdoor hobby?
We often underestimate the power of fresh air, a.k.a our fuel for the soul. Studies show that being outdoors, surrounded by nature and fresh air, increases energy by 90 percent.
With a Renson pergola from Atria, you enjoy the same comfort as indoors - you have the best of both worlds. Maybe you are thinking: "It's not summer yet! What can I do about this cool wind?". Thanks to integrated wind-resistant blinds or glass panels, as well as heating elements, you can protect yourself from the wind and cold.
Whether it is simply to enjoy a good cup of coffee, do your yoga exercises, or bring your office outdoors - your Renson pergola allows you to create an additional living space outside which you can enjoy however you desire.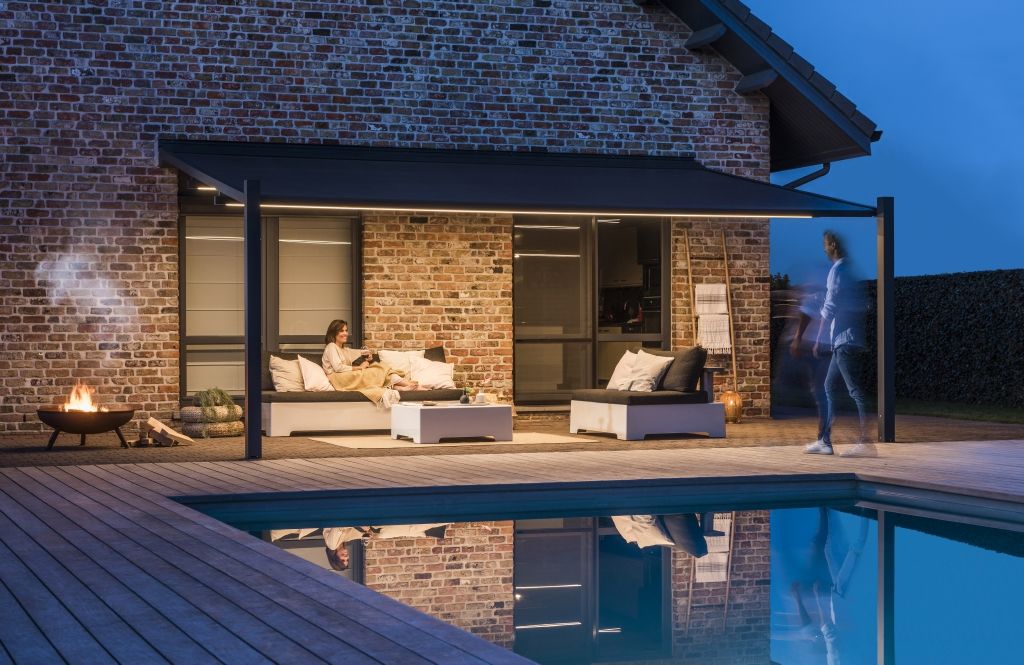 In these difficult times, it is not only important to take care of your physical health, but also your mental health and well-being.
Keep well & stay safe.

We have plenty of options to consider for your outdoor space - to see our full range and request detailed pricing, inquire online today!

Back
Recent Posts

Prev Post
Next Post

Our Latest Brochure
Imagine the possibilities for your project and find a solution that's right for you.
DOWNLOAD NOW