blog

Back
Introducing Our Exciting New Partnership with Umbrosa and Glatz!
February 23, 2023
Shade is an essential part of any outdoor space, whether it's a residential patio or a commercial terrace.
Shading solutions not only provide protection from the sun's harmful UV rays but also enhance the overall aesthetics of the space.
That's why we are excited to announce our new partnership with two of the best shading solutions companies in the world, Umbrosa and Glatz.
Glatz
Glatz, the Swiss-based company with over 125 years of experience in designing and developing parasols, is committed to offering the best possible shading solutions.
With 19 different parasol models and over 20,000 available combinations, Glatz offers the largest range of parasols in the world.
They use state-of-the-art production methods, and their parasols are built to last with weather-resistant materials.
Glatz is dedicated to providing professional service through a dense international network of trained specialist retail partners.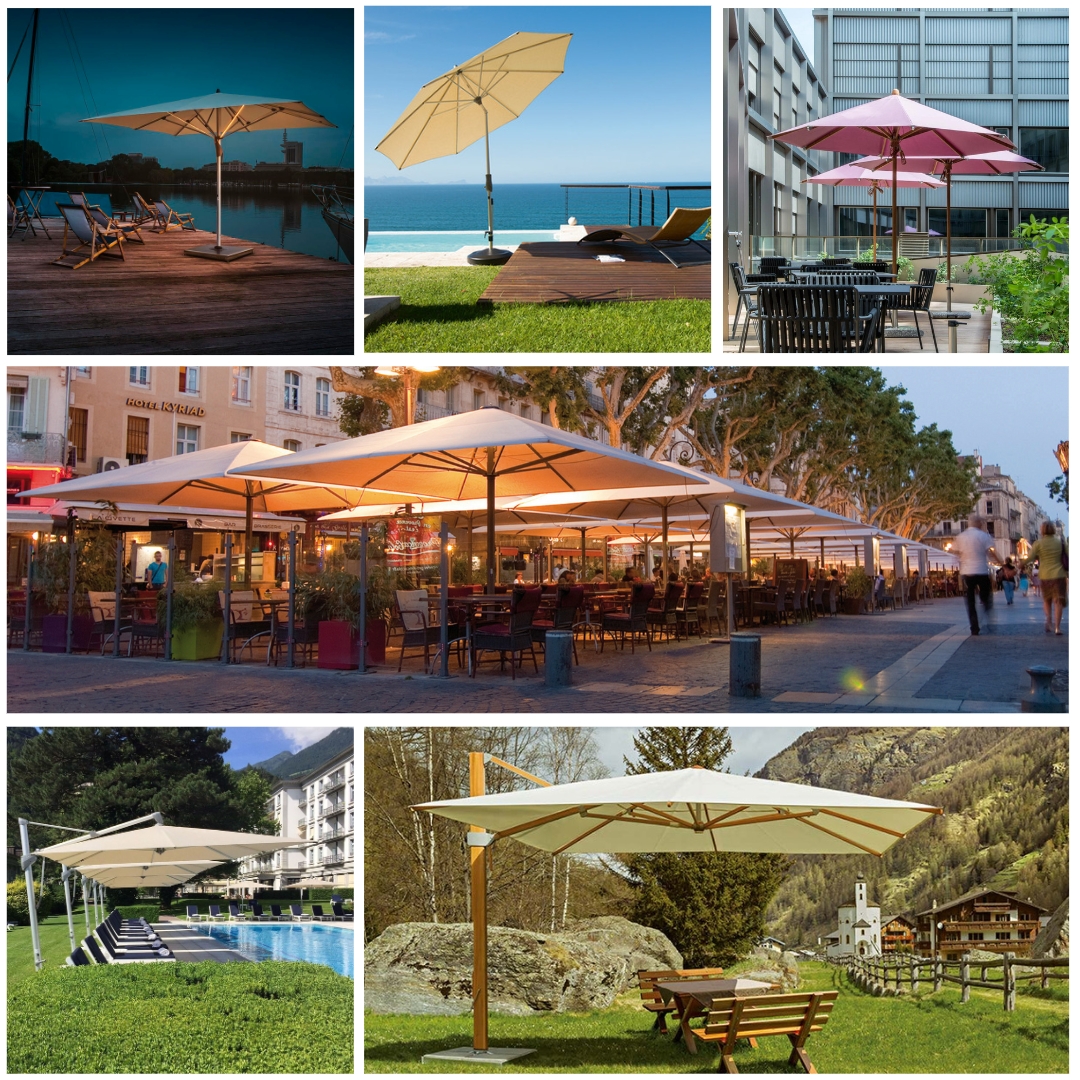 Umbrosa
Umbrosa, the Belgian-based company, specializes in creating elegant and easy-to-use shade solutions.
Their umbrellas are designed by international designers and produced exclusively in Belgium using durable anodized aluminum, UV-resistant materials, and high-quality fabrics.
Umbrosa's design team is inspired by nature and creates innovative and versatile shade solutions that stand out from traditional parasols.
With affordable luxury and Belgian quality, their 40-member team organizes the entire production process from product development to commercialization, ensuring excellent customer service and worldwide shipping.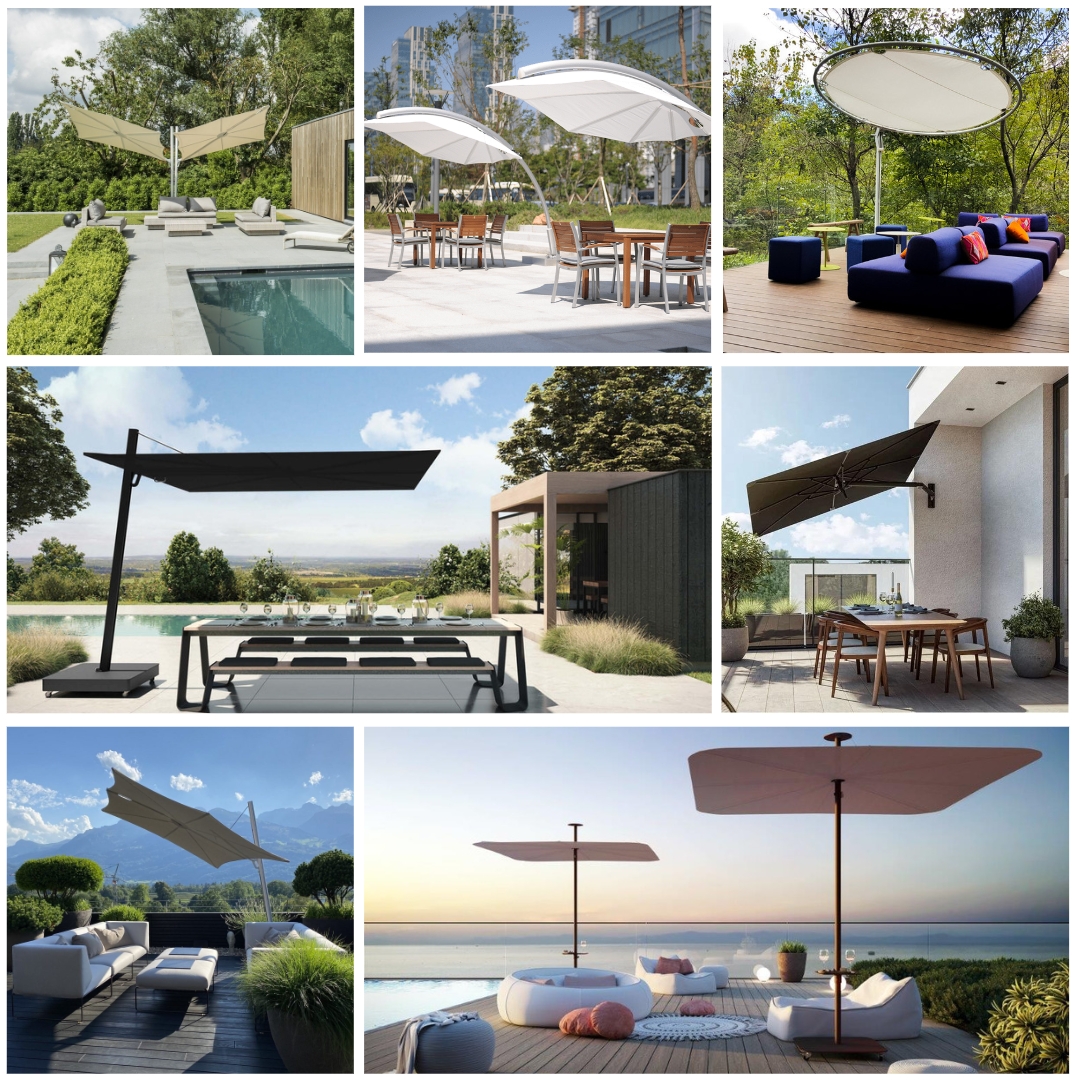 We are committed to providing our customers with high-quality shading solutions. Our partnership with Glatz and Umbrosa allows us to offer a broader range of products that meet the specific needs of our customers.
Whether you're looking for a stylish umbrella or a durable parasol, we have you covered with our new range of products!

Back
Recent Posts
Next Post

Our Latest Brochure
Imagine the possibilities for your project and find a solution that's right for you.
DOWNLOAD NOW