blog

Back
Atria Designs Is A Renson Ambassador!
December 17, 2021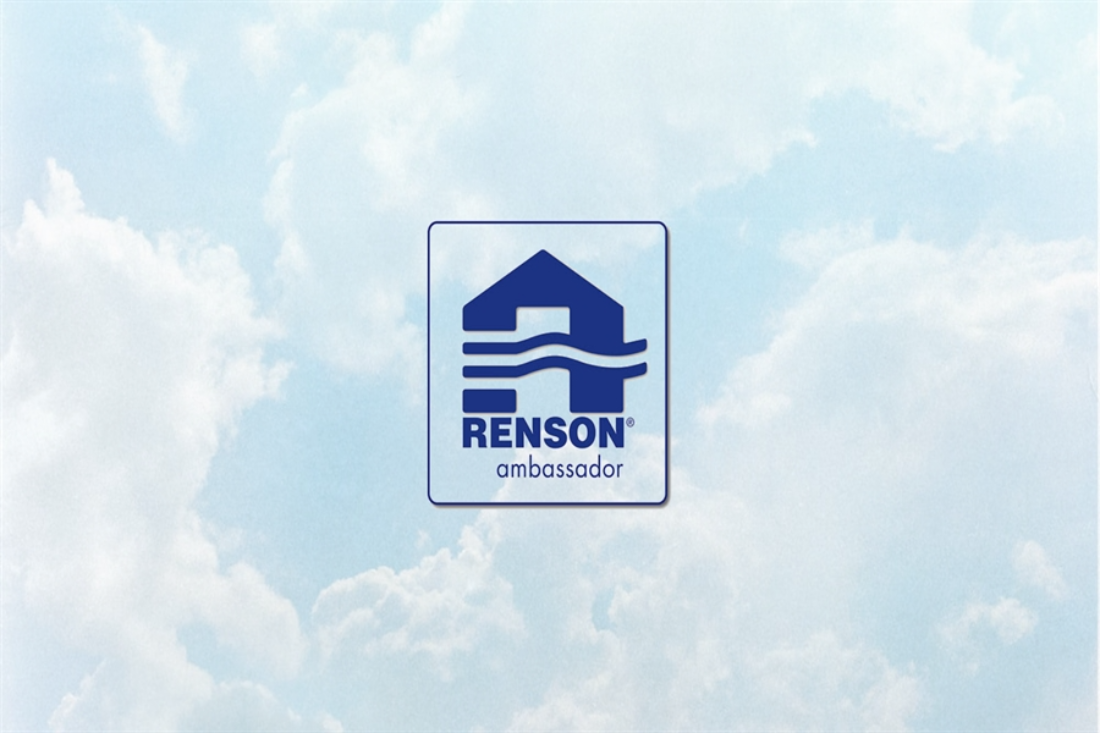 Atria Designs is proudly Renson Canada's No. 1 Ambassador, offering innovative retractable awnings, patio covers, roller blinds, patio screens, aluminum cladding solutions and more!

TRUST THE EXPERTS
Our team has completed the training program provided at the Renson Headquarters in Belgium and is certified to provide professional guidance on Renson products. Working with a comprehensively trained Renson Dealer and Ambassador such as, Atria Designs, ensures the best in customer service, installation, and post-installation support.

THE ADVANTAGES OF WORKING WITH ATRIA DESIGNS
Well-trained and great expertise of Renson products, to carry out site surveys and installation
Professional advice & design services on hand throughout the whole process
Guaranteed customer service from start to finish, and beyond
Accurate quotations and advice on the right solution for different indoor & outdoor space designs
Dependable after-sales support
Portfolio of completed installations – view our projects by clicking here


WHY RENSON?
Renson started in 1909 purely as a production company but then started to focus more and more on its own research and innovation. The result: an internationally renowned and rapidly growing knowledgeable company that is constantly one step ahead of the game. Renson is the European trendsetter in the field of natural ventilation, outdoor solar shading. outdoor living, and aluminum cladding products.
Creating a healthy and comfortable indoor environment has been the mission of the Belgian family business from the very beginning. Hence their tagline of 'Creating Healthy Spaces': the goal is to create a comfortable and healthy living and working environment with sophisticated ventilation, sun protection and / or outdoor solutions (such as aluminum pergolas, aluminum siding, carports, and more).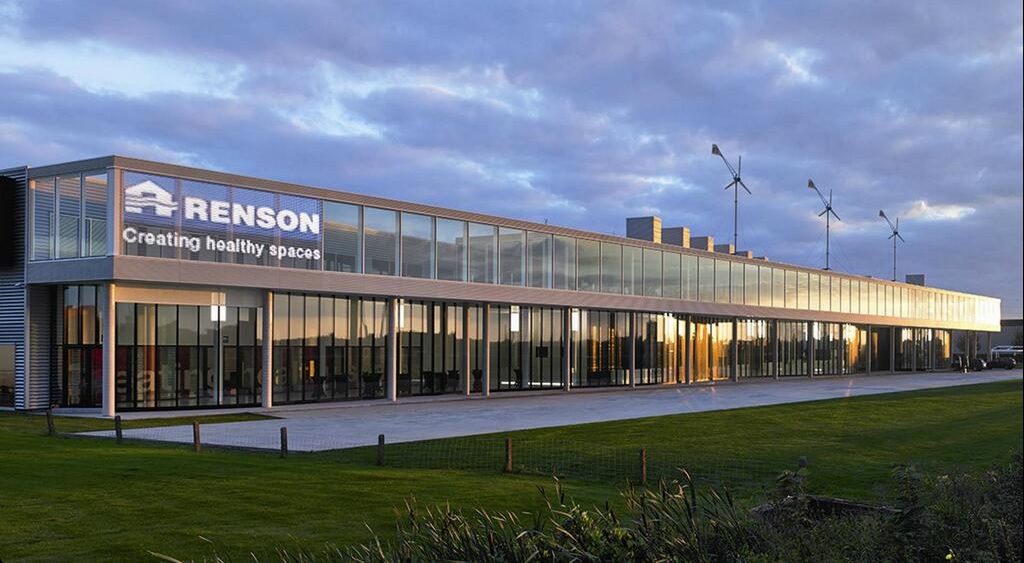 Whether in homes, apartments, restaurants, offices, schools, and care institutions, Renson focuses on sustainable total concepts. Comfort, energy efficiency, acoustics and aesthetics blend seamlessly together with an innovative approach.
Renson manufactures their high-grade products themselves in an ultramodern production facility. They test their products in the most extreme conditions until arriving at an optimal result, which enables them to provide customers with guaranteed and trusted top quality.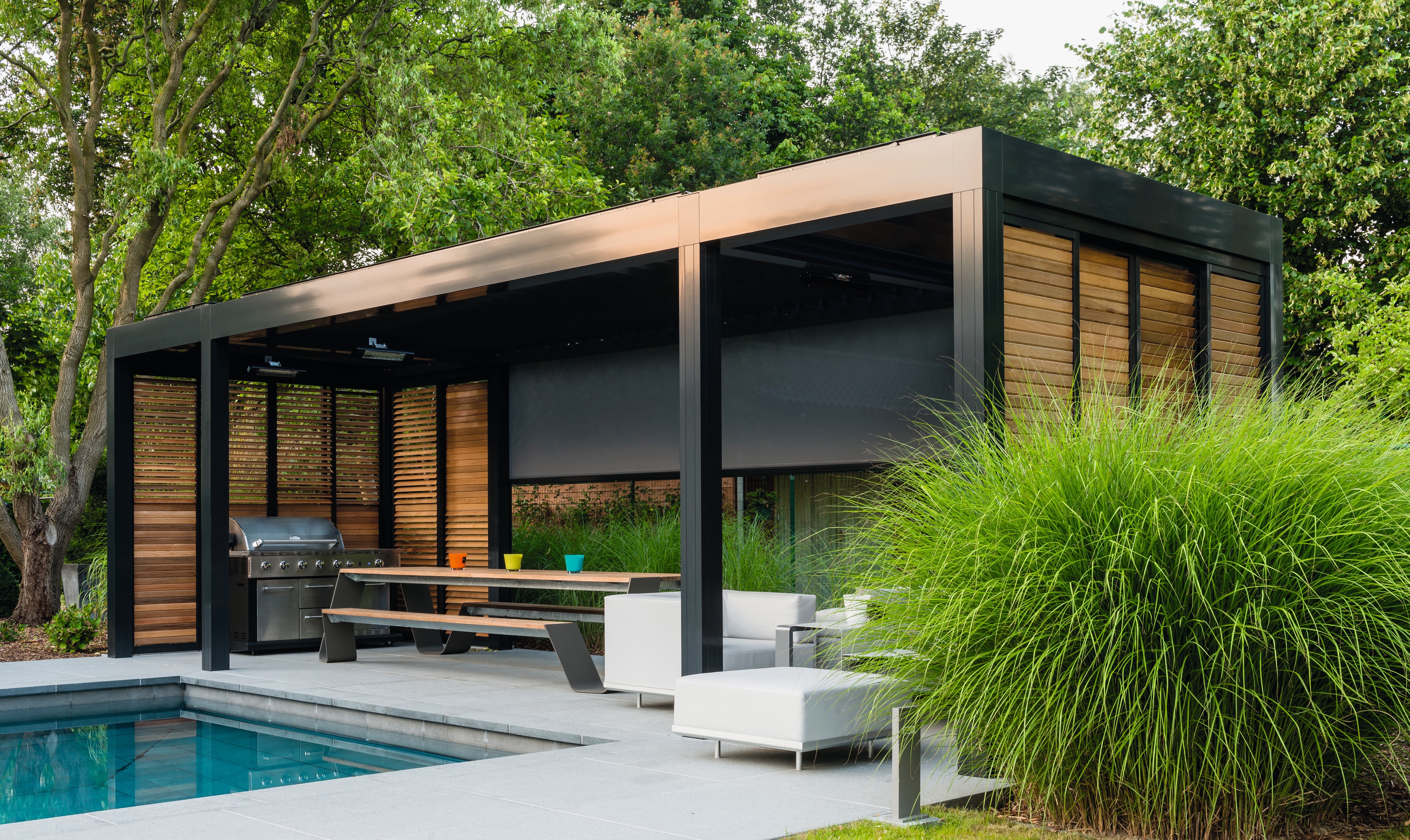 HEALTHY OUTDOOR CONCEPT
Renson patio covers are attractive and functional outdoor spaces that are used in all seasons, without being affected by rain, wind or excessive sunlight. With these aluminum canopies, your outdoor space can be used every day - from early in the morning until late at night, all year round.

Explore our outdoor collection here


HEALTHY INDOOR CONCEPT
Natural daylight in the house is essential for a healthy indoor climate. But controlling the incidence of natural light is just as important. With Renson sun protection, you let the sun in whenever you want. On hot days you prevent overheating by blocking the sun's rays. On cooler days, you can reduce energy consumption by letting in the sun's rays.
Discover our blinds and solar shading solutions here



UNIQUE DESIGN CLADDING CONCEPT
Our high-quality Renson aluminum cladding offers an aesthetic and functional result, in which a tight and uniform whole is characterized by a strong horizontal or vertical accent. This facade cladding system is not only applicable to facades, but also doors, windows, gates, and interior applications. Renson cladding comes in individual profiles with options for different shapes, colour, dimensions and distinctive integrated customization options.
Learn more about our cladding here



See our full range of products here

Back
Recent Posts

Prev Post
Next Post

Our Latest Brochure
Imagine the possibilities for your project and find a solution that's right for you.
DOWNLOAD NOW