product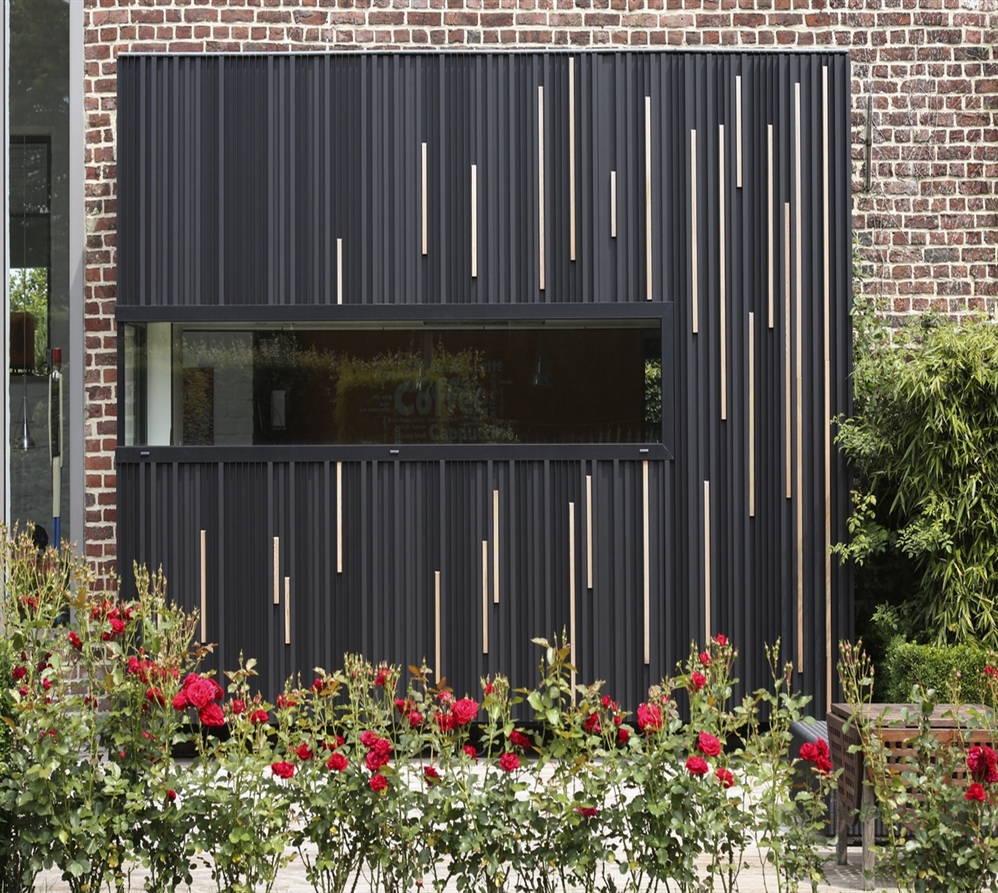 Wooden Strips
Wooden louvers on your siding
Wooden louvers on your Linarte siding add a highly personal touch. You can reinforce the lovely vertical interplay of lines by incorporating the cedar wooden strips in a straight line, recurring patterns or randomly. Available in long or short strips.
The wooden louvers are always fitted to the profile of the siding without any visible screws. Combine these wooden strips with atmospheric LED strips to create a unique look.
Features:
4 standard strips
Qualitative cedar wood
Easy installation with fixed or detachable clips
Maintenance-friendly
Our Latest Brochure
Imagine the possibilities for your project and find a solution that's right for you.
DOWNLOAD NOW