productactive
Bioclimatic Pergolas
Camargue
The Renson Camargue provides solar shading and water resistance to create a pleasant place to enjoy all year round. With this stylish patio canopy, you set the ideal amount of natural light and ventilation with control that is both intuitive and silent in its operation. It transforms your outdoor space into an additional living area to fit your lifestyle perfectly.
The motorized louvred roof system allows you to rotate the louvres up to 150°, giving you flexibility to adjust the solar shading and ventilation to suit your needs. The system is easily controlled by remote control.
For rain showers, the innovative sensors automatically close your canopy, protecting you from the rain. It is waterproof when closed, and all water drains off to the columns via the integrated drainage system. This water removal system also works when you rotate the blades to the fully open position after it rains, which ensures furniture on the terrace is still protected.
There are many possibilities for customization. From LED lighting, heaters, speakers, to glass doors and more! You may also combine side elements - for example, glass sliding doors can be integrated in combination with Fixscreens. Loggia sliding panels are another option, and can be provided with the same fabric as the screens, Western Red Cedar or aluminum blades. All components of the options are integrated seamlessly for an appealing and uniform look.
A great deal of attention is also given to the quality of the finish of this canopy. For example, the fixation components are practically invisible, all of the electrical cables are concealed, and invisible floor mounting is also possible. The Camargue's design and high-quality materials keep maintenance to a minimum, while simultaneously guaranteeing exceptional durability.
A bioclimatic pergola suitable for all seasons
High
Quality
Innovative

All
Seasons
Sun
Protection
Rain
Protection
Easy to
Use
Customizable

Strength
& Durability
Sustainability

Made in Europe

How It works
Move the slider back and forth to see how the Fixscreen operates within the Camargue.
Facts
Features & Benefits
B2B Catalogue
Warranty
Technical Specifications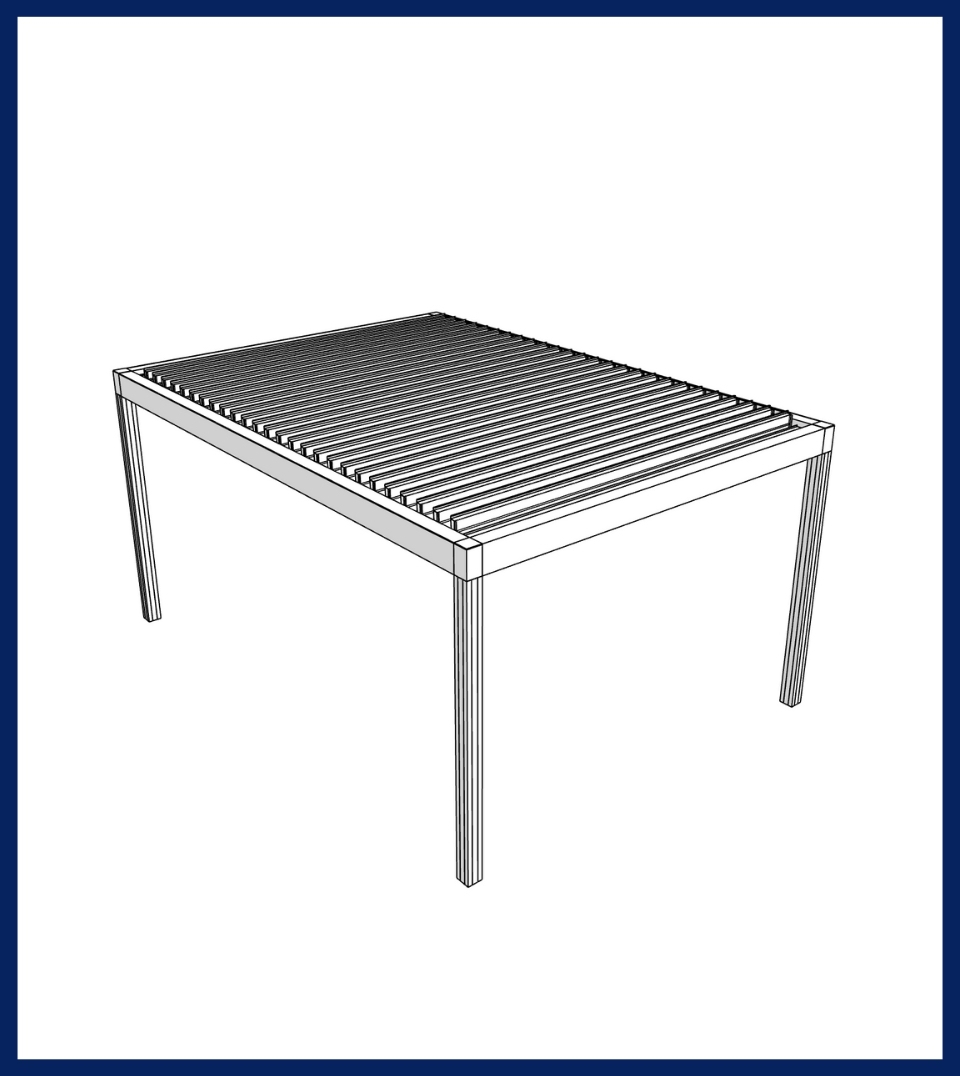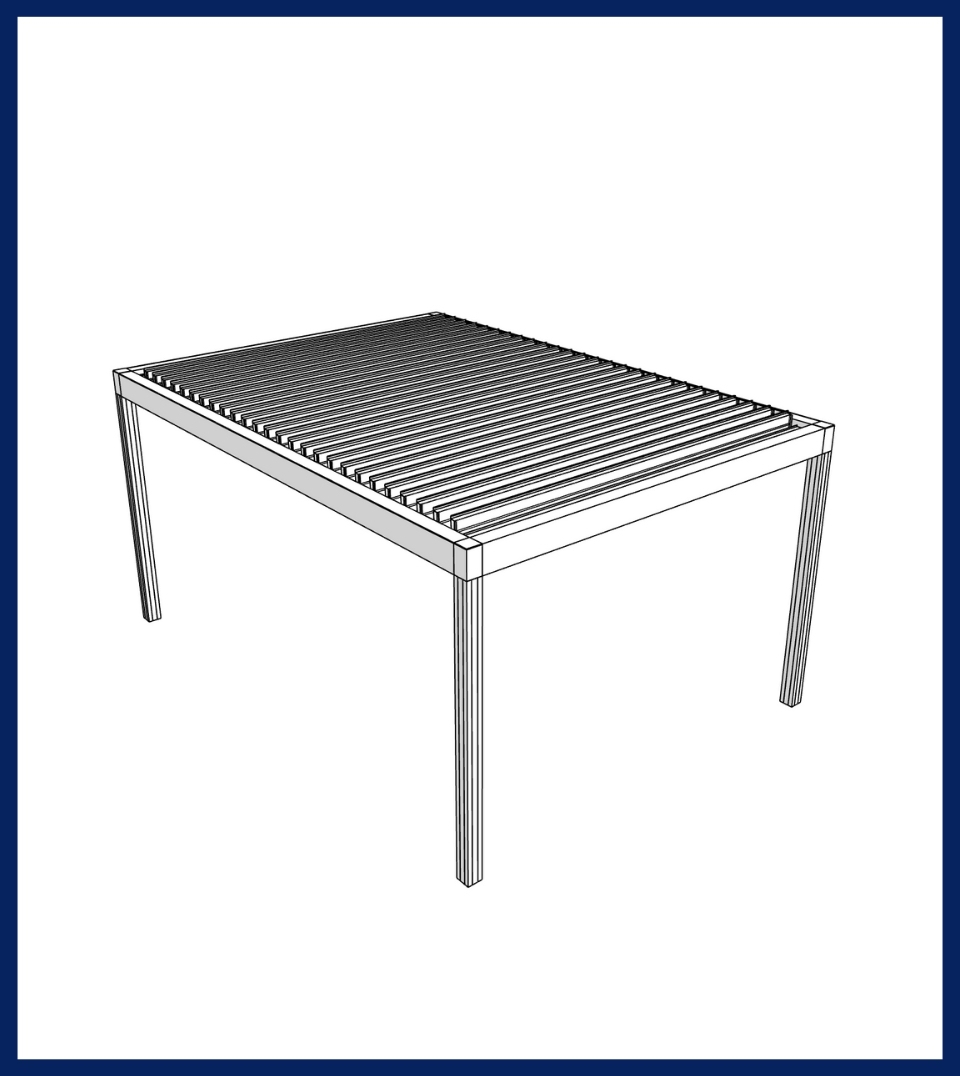 Our Latest Brochure
Imagine the possibilities for your project and find a solution that's right for you.
DOWNLOAD NOW
Our Latest Brochure
Imagine the possibilities for your project and find a solution that's right for you.
DOWNLOAD NOW