blog

Back
Things to know about the Linius Slat Wall
Introducing the Linius Slat Wall
Extending your patio cover with a fixed side panel is more than just a great means for hiding an unattractive backdrop.
Slat walls used as patio cover extensions also make your home more graceful and functional.
How do slat walls complete the design of your home?
Well, let's delve further.

Completing the look
If you want to design your outdoor space to perfection, installing a slat wall does the trick.
It's ideal for covering walls that have deteriorated due to harsh weather conditions or because they were poorly built.
For instance, our elegant Linius slat wall serves as a physical barrier and decorative finish, offering all the peace and quiet you need on your patio without compromising architectural unity. For this slat wall, there is no need to worry about deterioration as a result of climate.

The Linius is built with high-grade materials and has proven to truly stand the test of time and extreme weather conditions.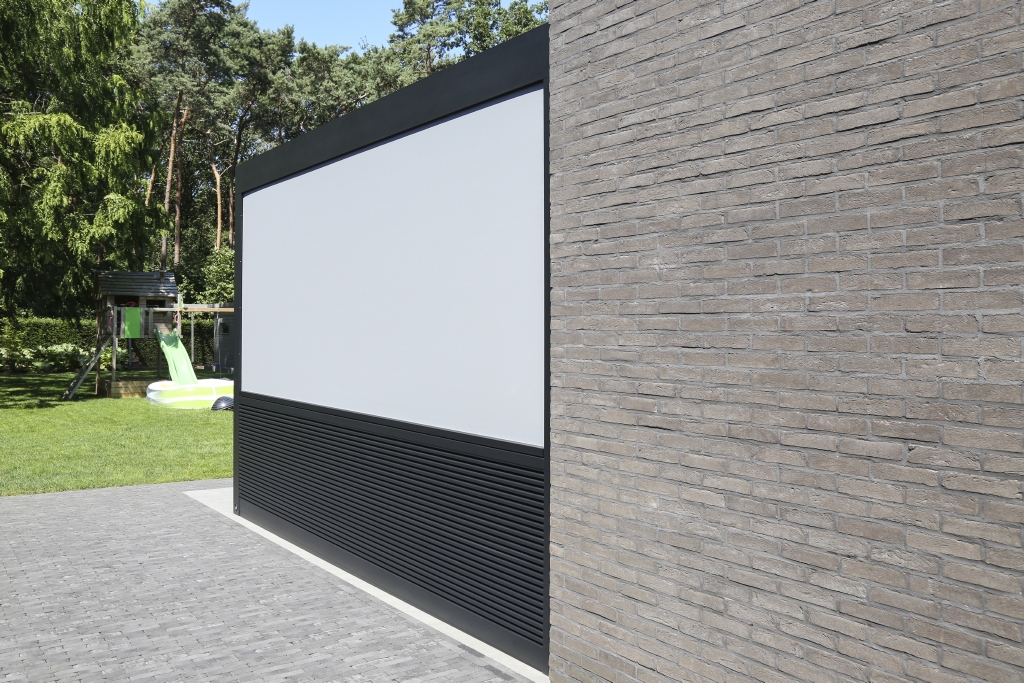 The functional perks of a slat wall
A slat wall not only refines the look of your patio, but also brings a number of functional benefits to the table:
Protection from the wind. You can comfortably bask in the sun – even on the first days of spring.
Privacy. Keep your nosey neighbours from taking a peek at your garden or patio.
Acoustic insulation. Keep out the bustle coming from the street and your next-door neighbours.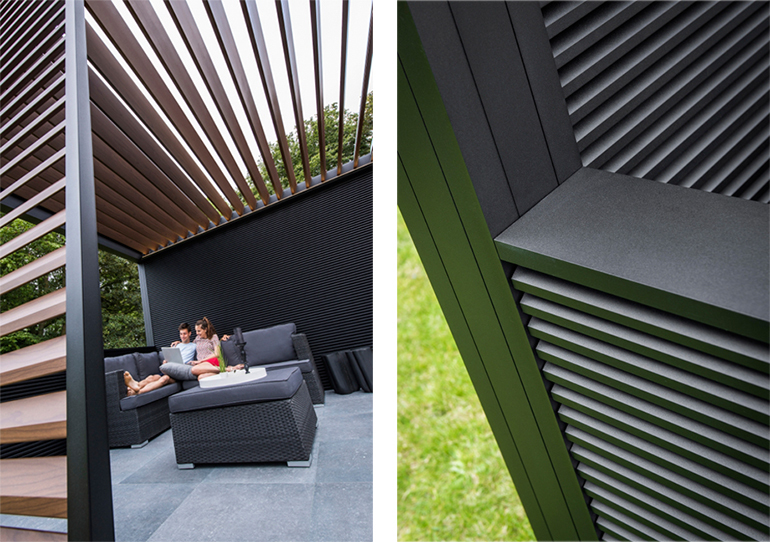 The choice is yours
The Linius slat wall comes in different styles.
You can decide on a single-sided or double-sided wall, built to the height you prefer, and finished with a top profile to create a balustrade.

If you're looking to add character to your patio without compromising your view, this is an ideal solution. If you desire extra privacy, you can also have sound insulation added to the double-sided wall.
Personalization options are endless. Let your creativity flow.
Have an idea in mind? We'd love to help. Get in touch with us today!

Back
Recent Posts

Prev Post
Next Post

Our Latest Brochure
Imagine the possibilities for your project and find a solution that's right for you.
DOWNLOAD NOW