blog

Back
The Best Shade for Glass-on-Glass Corner Windows
October 16, 2018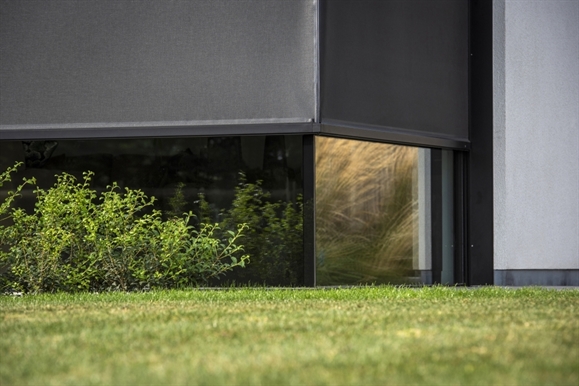 The design of the Panovista sun protection screen is impressive with its minimalist mechanisms and a high degree of functionality.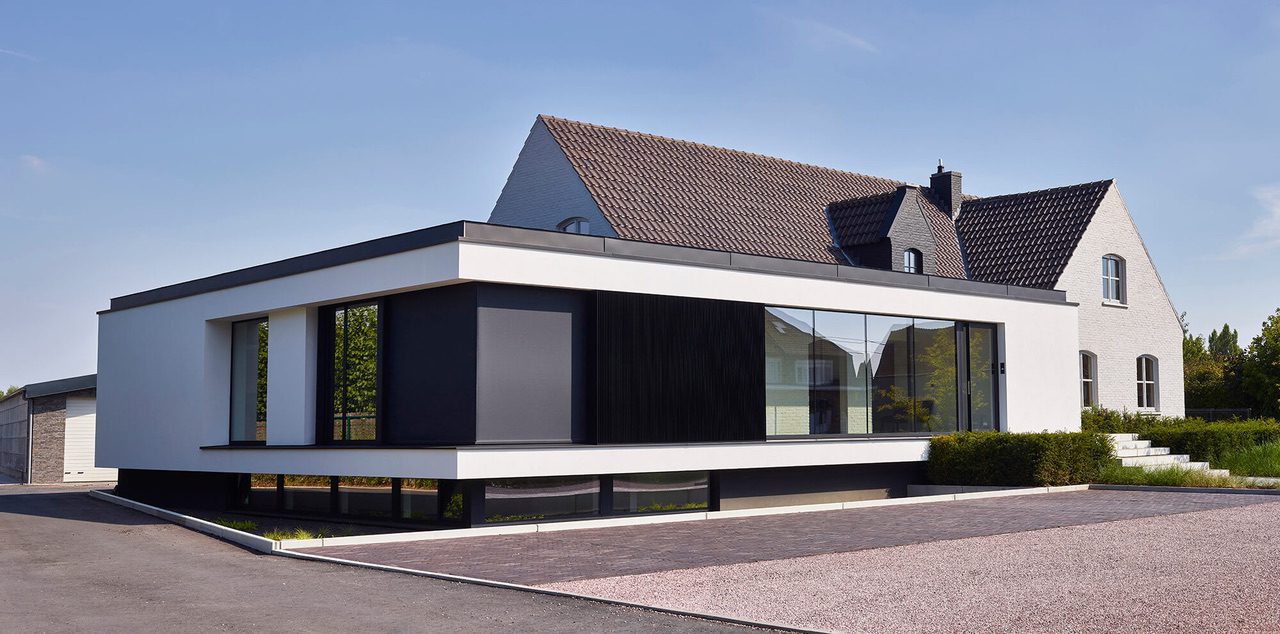 The Panovista is the perfect solution for glass corner windows where a conventional external roller blind is not an option. This solution is ideal for residential homes, renovation projects, and new commercial buildings.
The Panovista external corner roller blind is a fabric sunscreen that allows you to roll both sides up or down at the same time. With this external roller blind, you have perfect control of your indoor environment without any aluminum in the corner.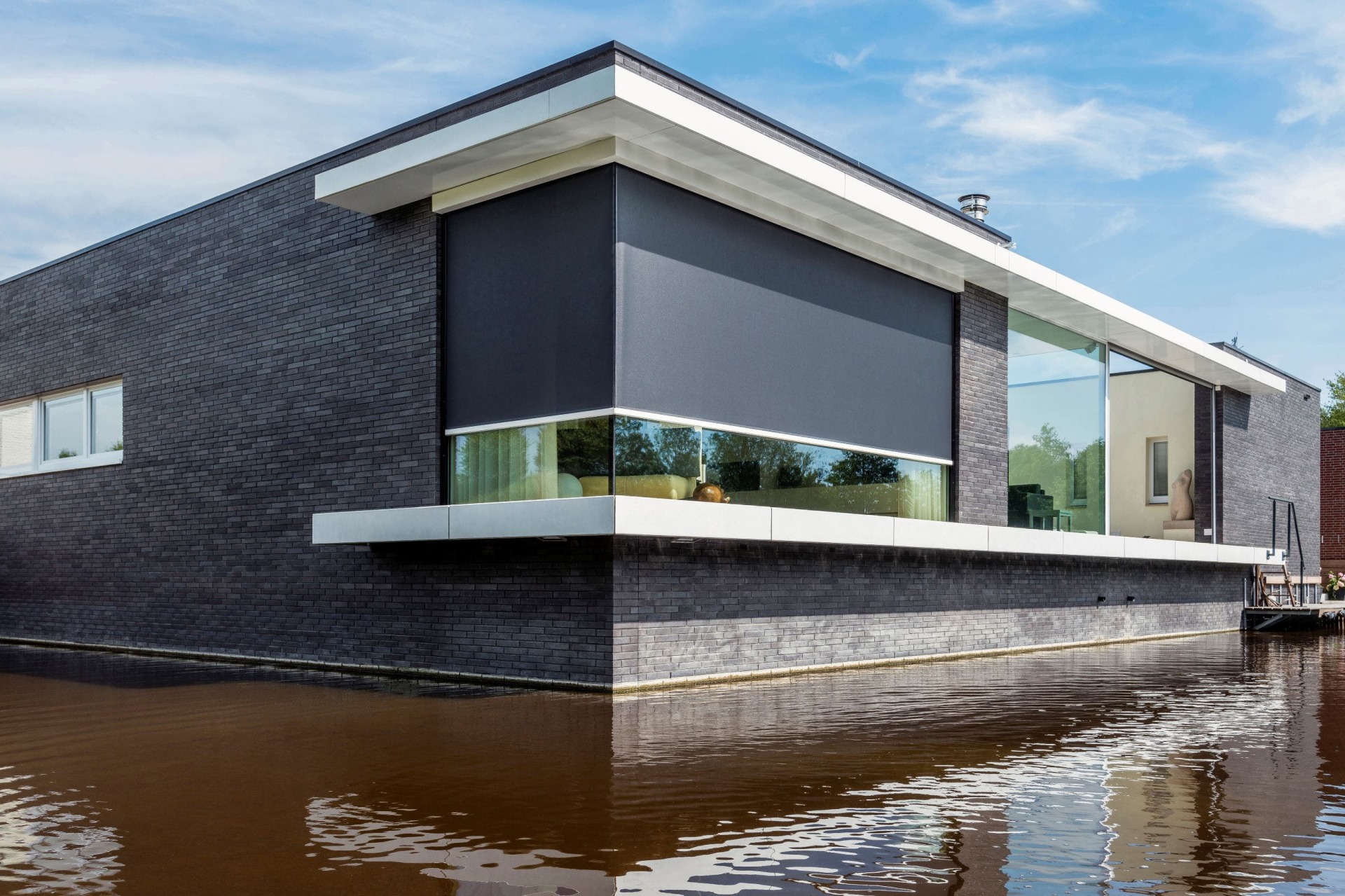 Cutting-edge design
Developing this Panovista, special attention was given to the simple integration and the visual aspect. The box and side channels are integrated into the architecture in a minimalistic, near-invisible, way. The discreet bottom rail disappears into the box above when the screen is fully rolled up. In this way, people can enjoy the complete panoramic view of the landscape.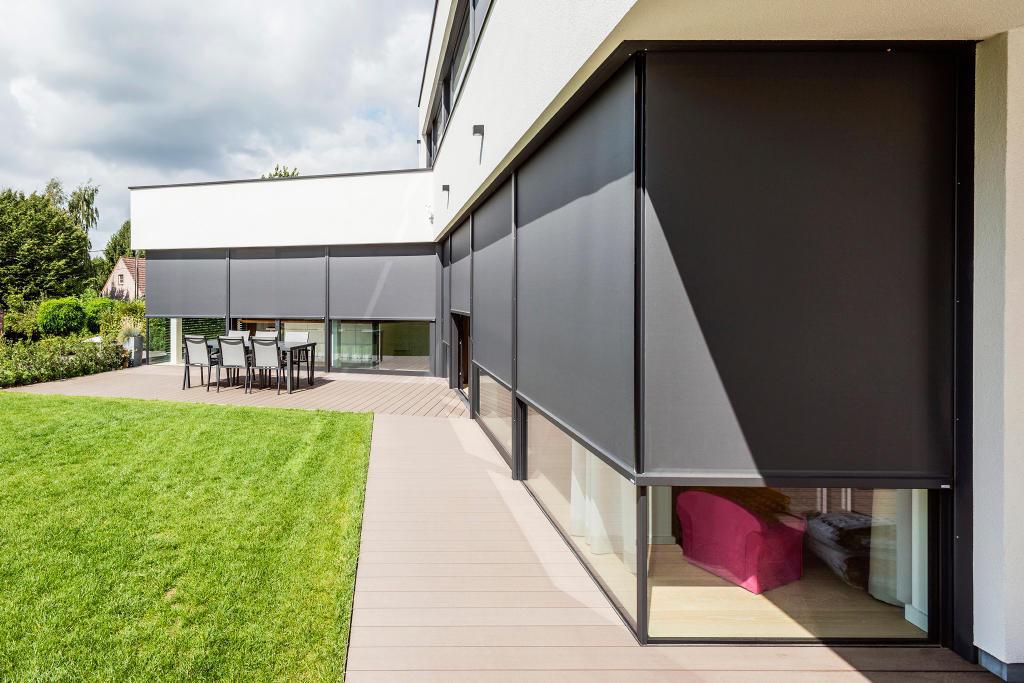 The system is delivered with fiberglass fabrics that are built with a very high sun protection factor. Profiles and screens are available in various colours.

The Panovista received the Red Product Design Award this year. Learn more here.
Have an idea in mind? We'd love to help. Get in touch with us today!


Back
Recent Posts

Prev Post
Next Post

Our Latest Brochure
Imagine the possibilities for your project and find a solution that's right for you.
DOWNLOAD NOW